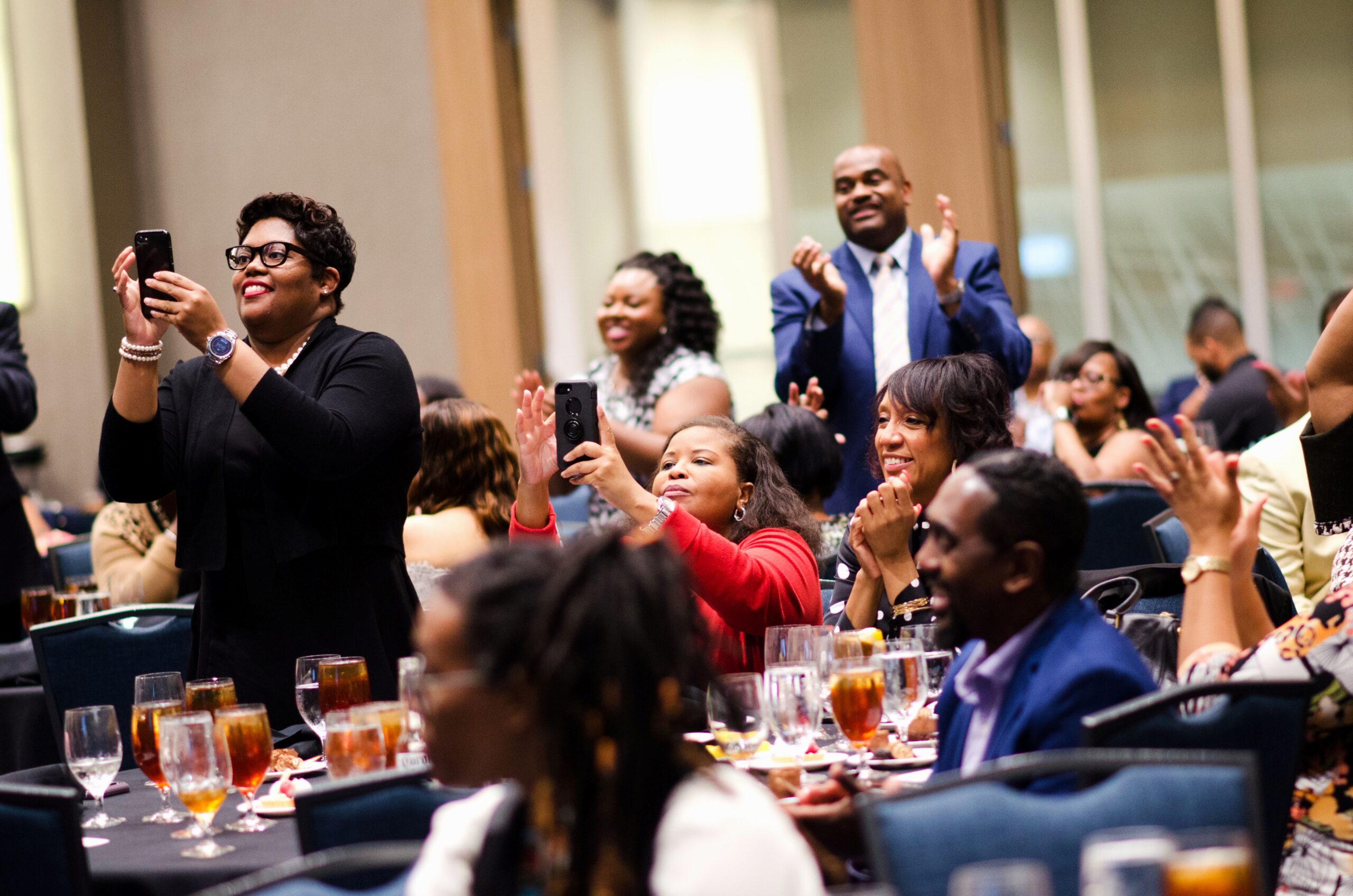 National Training Institute
ACCA hosts an annual Training Institute that provides a unique opportunity to study among nationally recognized experts in their respective fields. The program is carefully designed to focus on the critical issues challenging our profession.
Executive Leadership Institute
The Executive Leadership Institute is an opportunity for NTI graduates to earn additional Continuing Education Units. The two-day Leadership Institute workshop, run in parallel to the NTI, provides industry and community perspectives to empower attendees to develop comprehensive solutions to various industry related topics.  Attendees will have earned their MCA certificate at the NTI prior to starting the ELI course.