ACCA National Training Institute
2022 ACCA National Training Institute
August 22 - August 26, 2022
Charlotte, North Carolina
36th Anniversary
The Westin room block is sold out. Contact us at info@accaweb.org if you need assistance with accommodations.
REGISTRATION IS CLOSED
The event is full & registration closed July 20
All registration payments must be received by July 31
No onsite registration or payments will be accepted at the training
August 22: registration, orientation & welcome session, and classes
August 23-26: classes
August 26: graduation banquet
August 27: NTI wrap-up (optional)
Classes will cover the following topics:
PROVIDED MEALS
(subject to change based on final event schedule)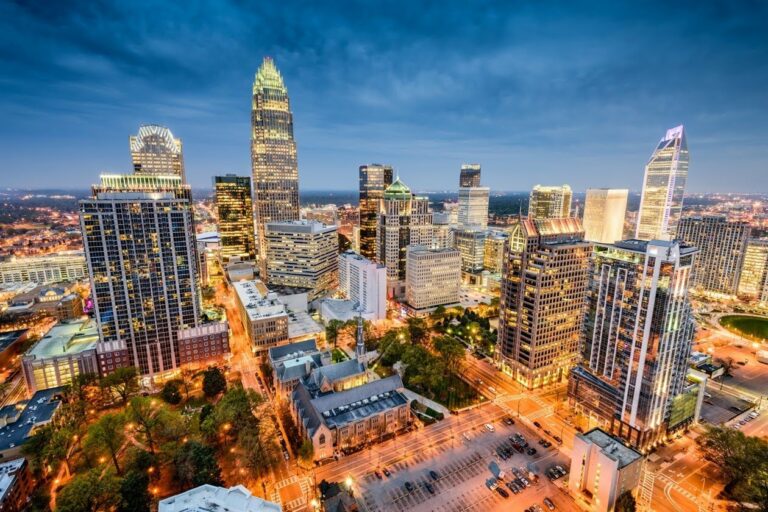 Thank You to our Supporters!
ACCA supporters are crucial to the success of the Training Institute. Thank you to the long time and new organizations supporting ACCA. Please consider supporting ACCA – the nation's leading organization for contract, certification, and labor compliance practitioners. M/WBE and Small Businesses are eligible to receive a 10% discount for sponsor packages of $5,000 or more. Contact ACCA for details. 
Thank You To All Our Wonderful Supporters!